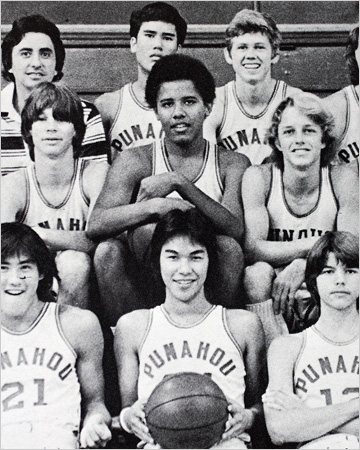 Obama is coming to Portland tomorrow. 12,800 free tickets were snatched up before I could get my hands on one. People are scouring craigslist to barter eggs for tickets.
I'm not concerned about his crazy pastor or the passport security breach. I'm questioning the wisdom of his bracket.
Oregon had two teams in the NCAA tournament. Obama knew he'd be in Oregon during the first few days of the tournament. It seems like a good political move to pick one Oregon team.
Did he pick Portland State?
No. And Portland State didn't win, but they were a long shot.
Did he pick the University of Oregon?
No. But he'll be on the UO campus shortly after the game ends. At McArthur court, where the Ducks play.
I hope Obama wins the nomination, but loses his bracket.