I'm making a few last second edits on my short "Right Hook" which is going to play at Filmed By Bike in April! [Updates below.] Here are two sneak peak screenshots. Plan on coming to the festival for the street party and to see "Right Hook" on the big screen! If you need to understand why I love this festival so much, the comment I left here sums it up.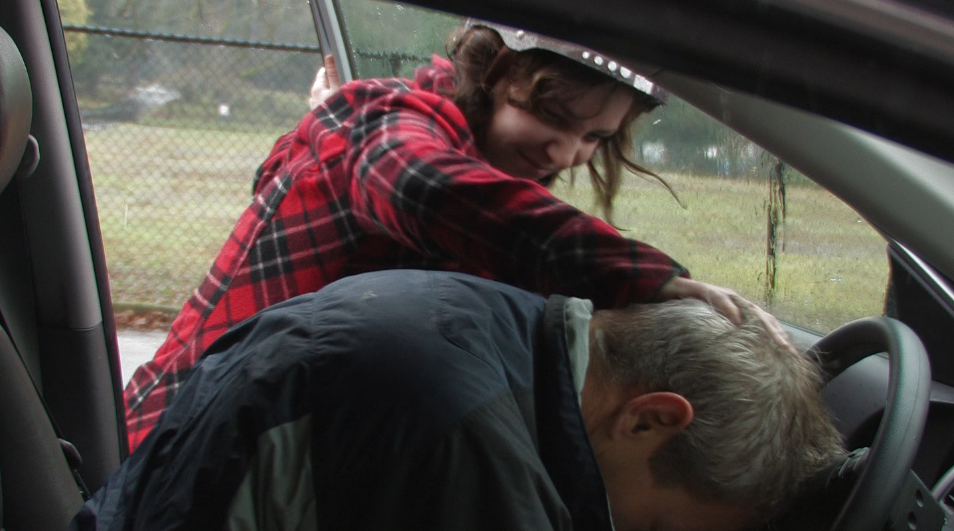 UPDATE: You can see Right Hook by going to Filmed By Bike for the Street Party Friday, April 15 or the Need for Speed program Sat. 5pm (all ages) | Sun. 7pm (21+).
UPDATE #2: Right Hook was nominated for a Golden Helmet Award! Only three movies get nominated so that's all the more reason to get to FBB and see it!