Here are some photos I posted to Twitpic the past week. I'm an idiot for not just posting them here in the first place.
Your piano bike will not fit on the train.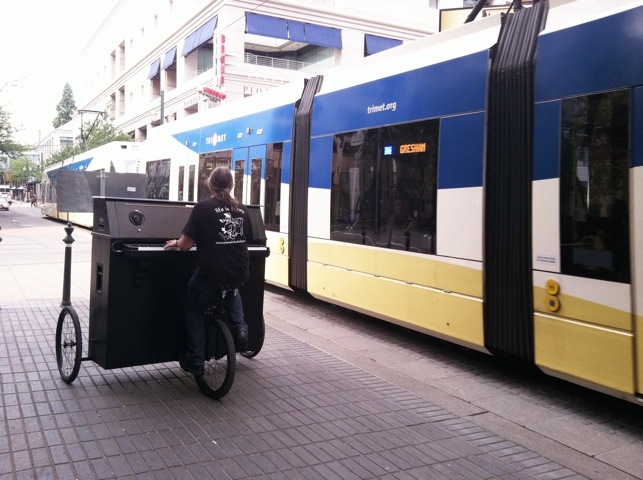 A sunset shot taken from the Marquam bridge.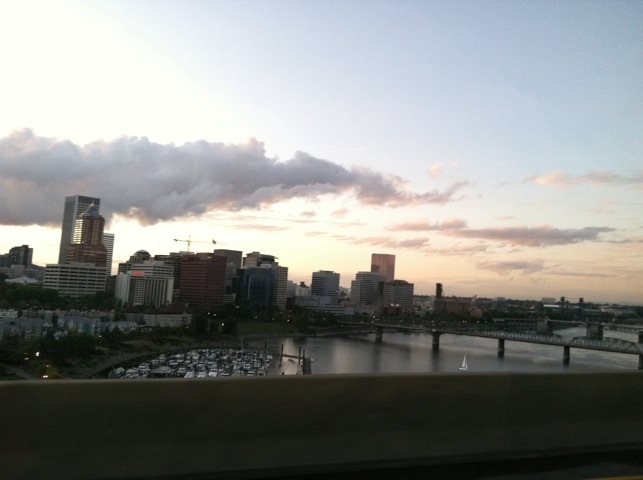 Oktoberfest with Dave and Heather.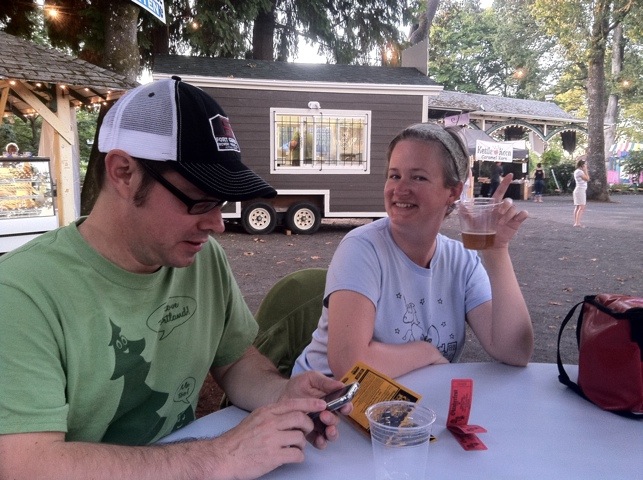 A little Portland skyline porn.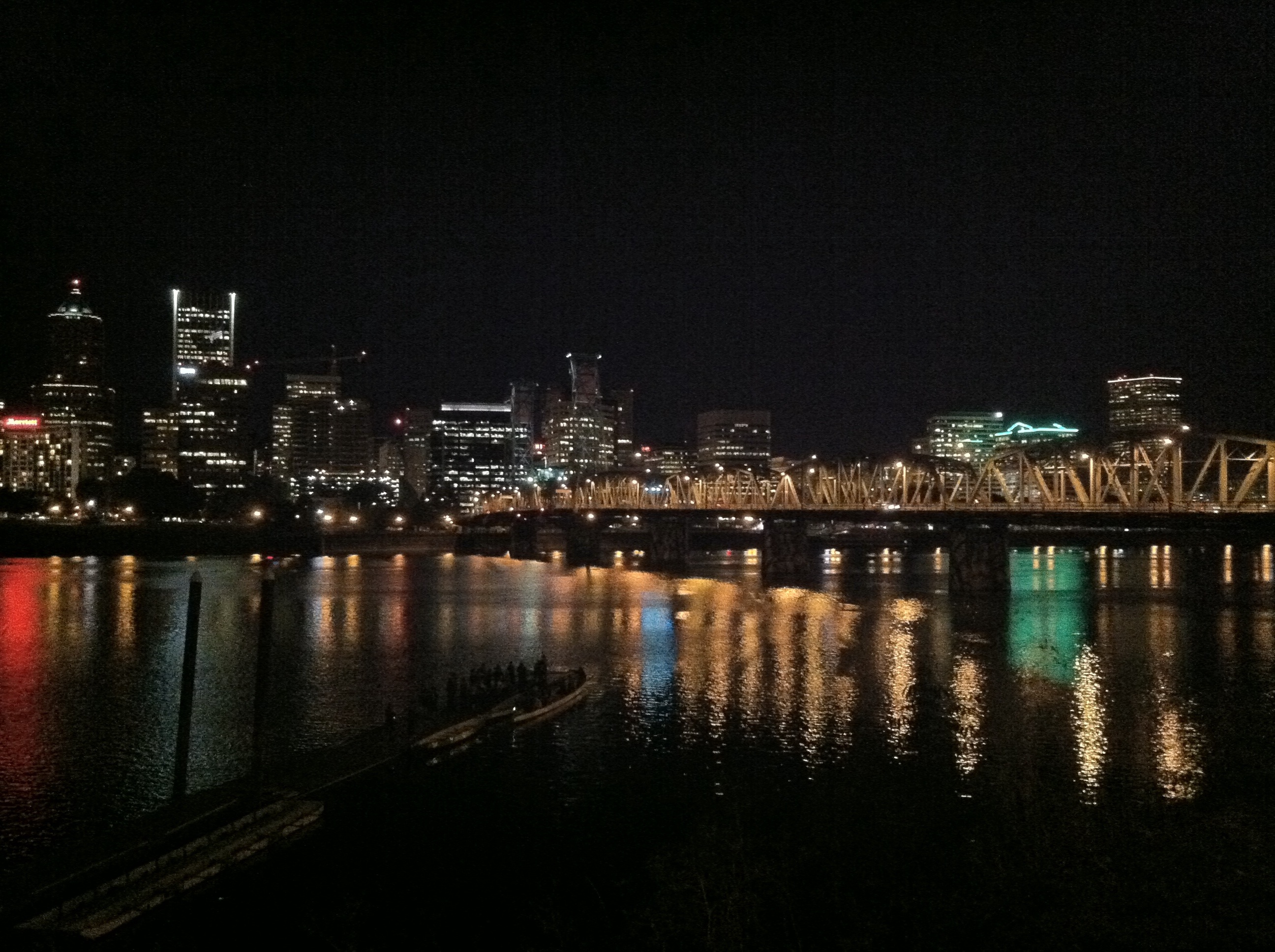 I also climbed up Larch Mountain and went on the rocky part you aren't supposed to go on so I could bring you this panorama.

And of course, there's usually a timelapse and this time it was fog lifting over the west hills…