For the past four years, I've had the luxury of working 20+ stories up in the tallest building in Portland. Every bridge in Portland, from Sellwood to St. John's was visible. There were days I could see Hood, St. Helens, and Rainer (a tiny corner of it). Sometimes I would set up my phone to record a timelapse during a meeting. Today was my last day in that office, so no more timelapses or photos.
Here are some more photos and more timelapse videos…
I got to see lots of rainbows…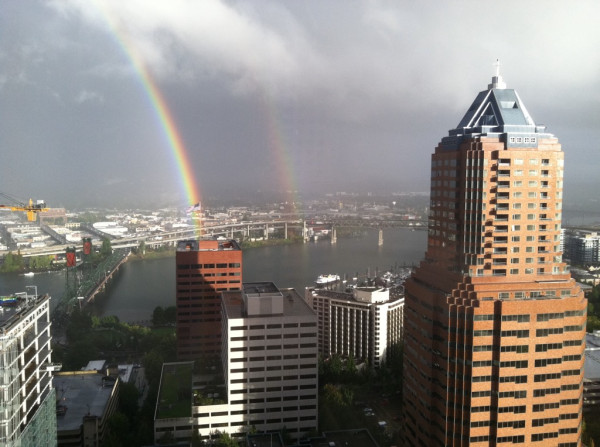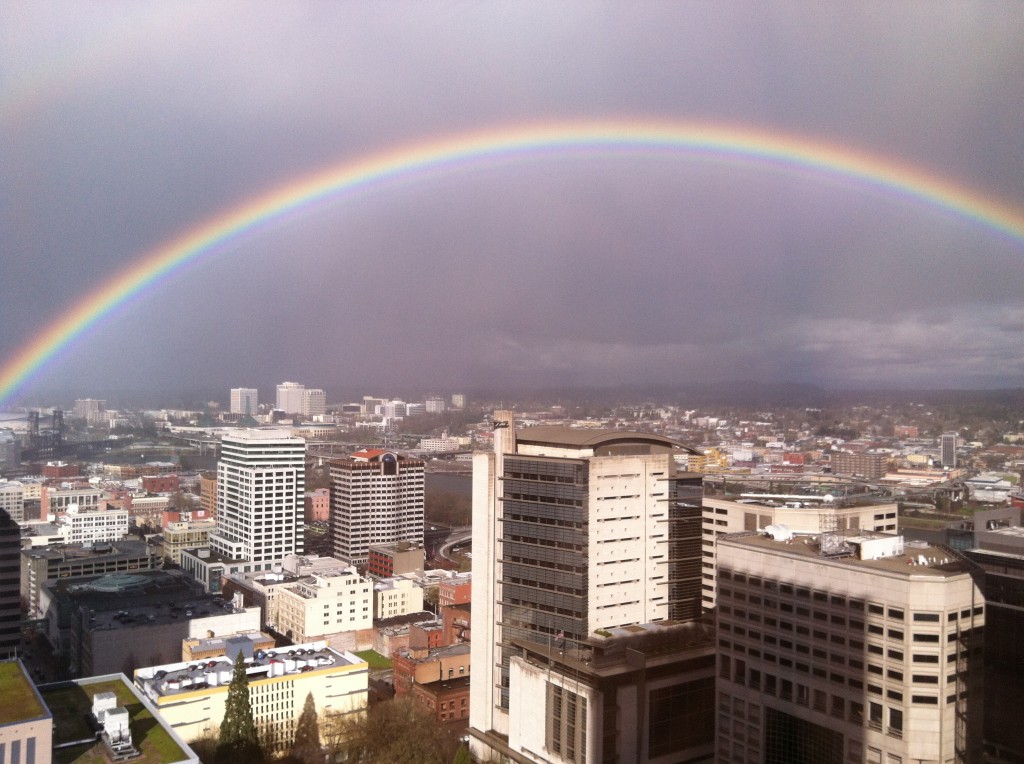 This double rainbow was taken on a dreary St. Patrick's Day!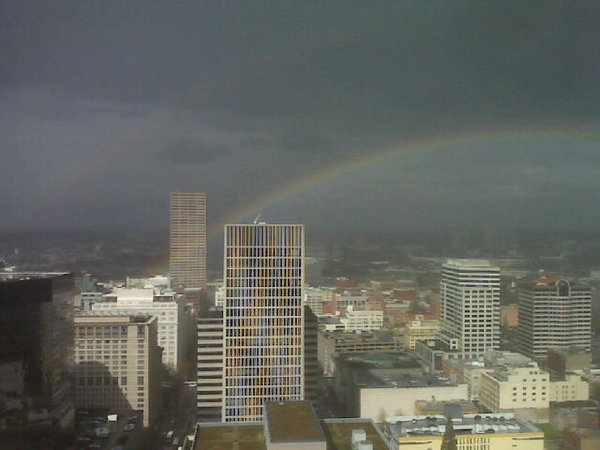 Always fun watching the window washers show up…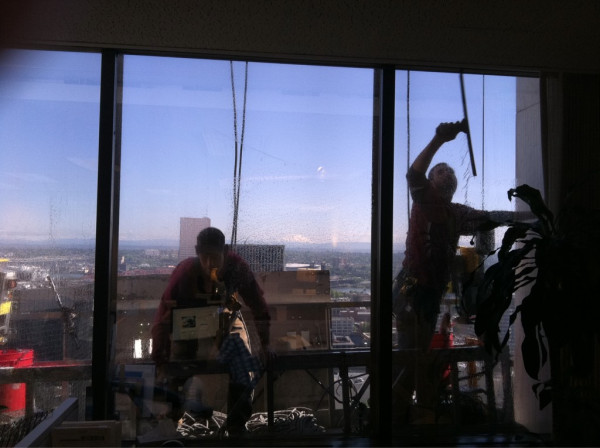 I took these pictures this morning…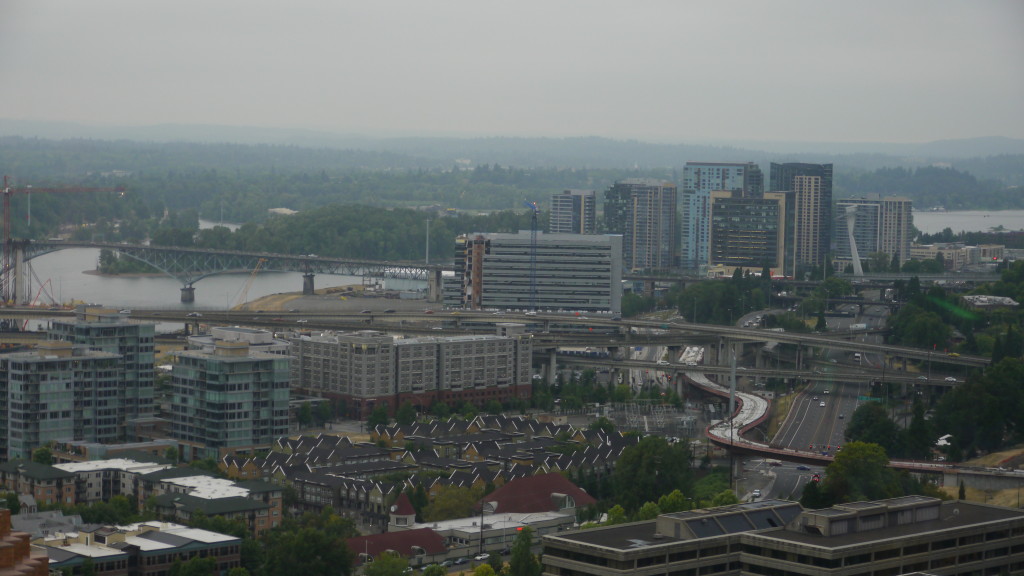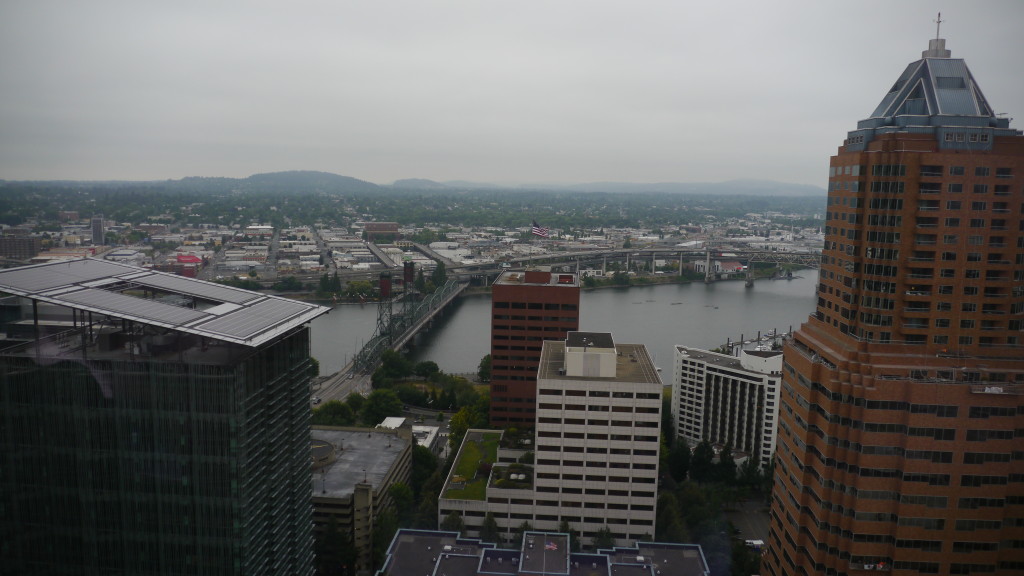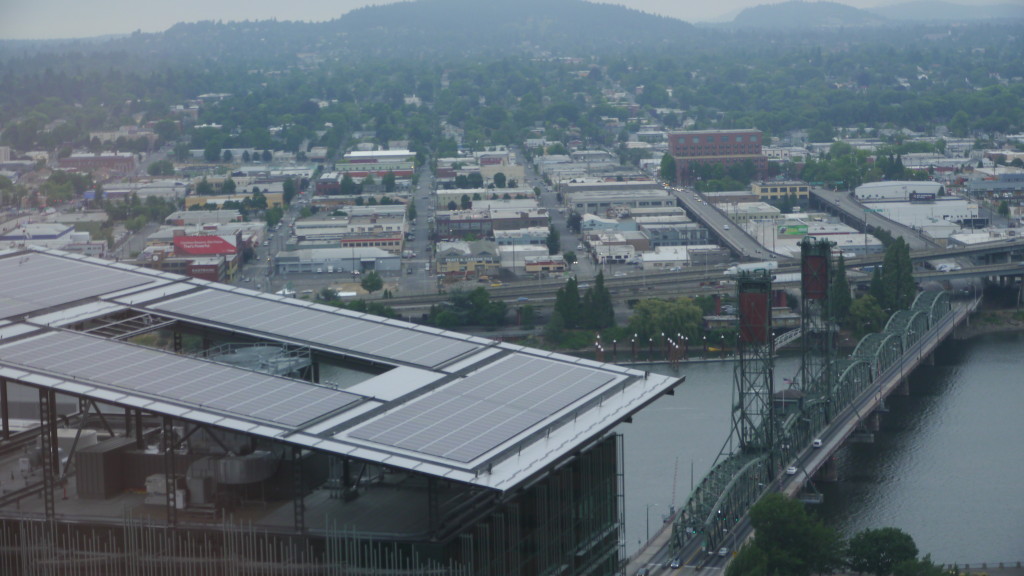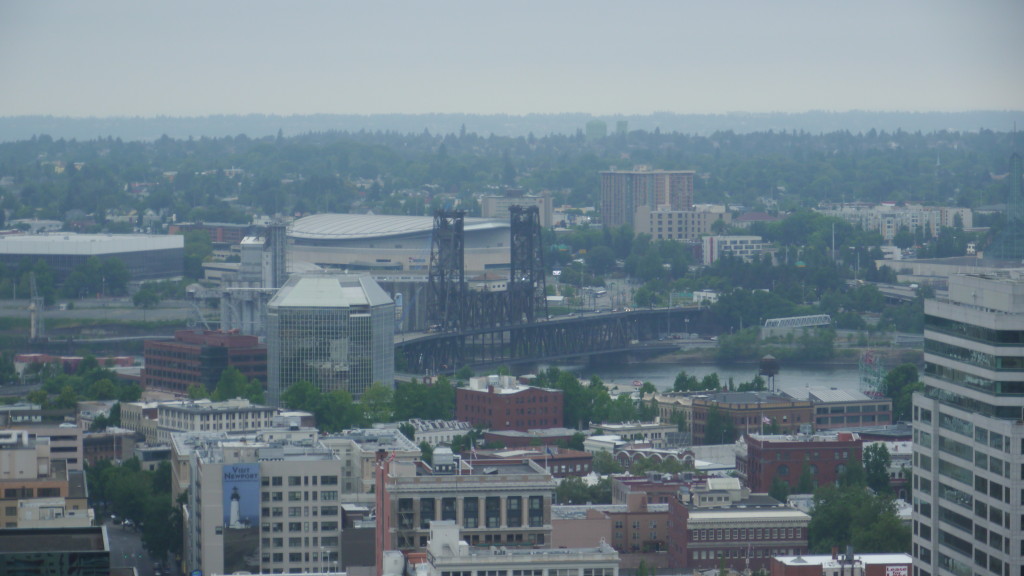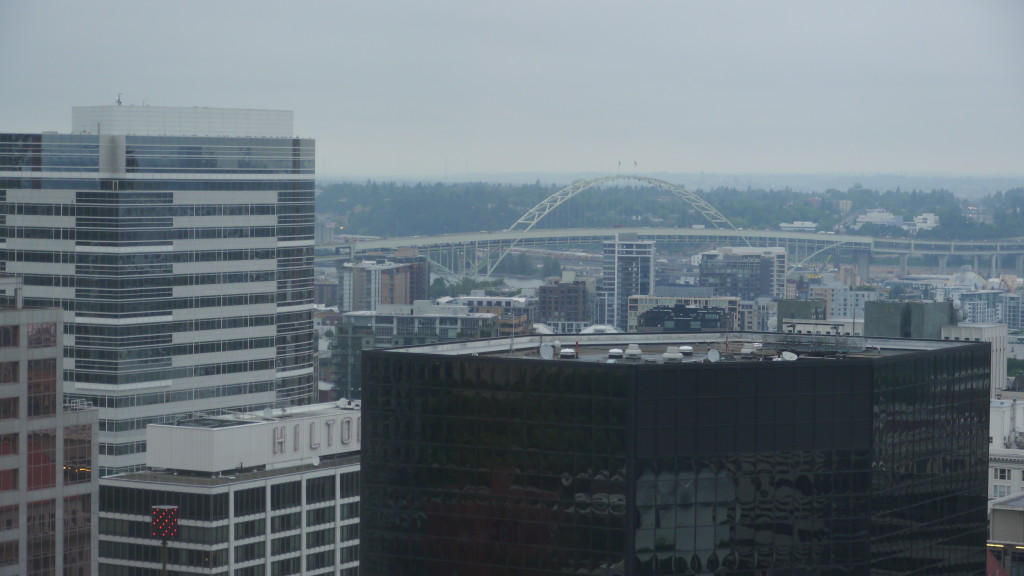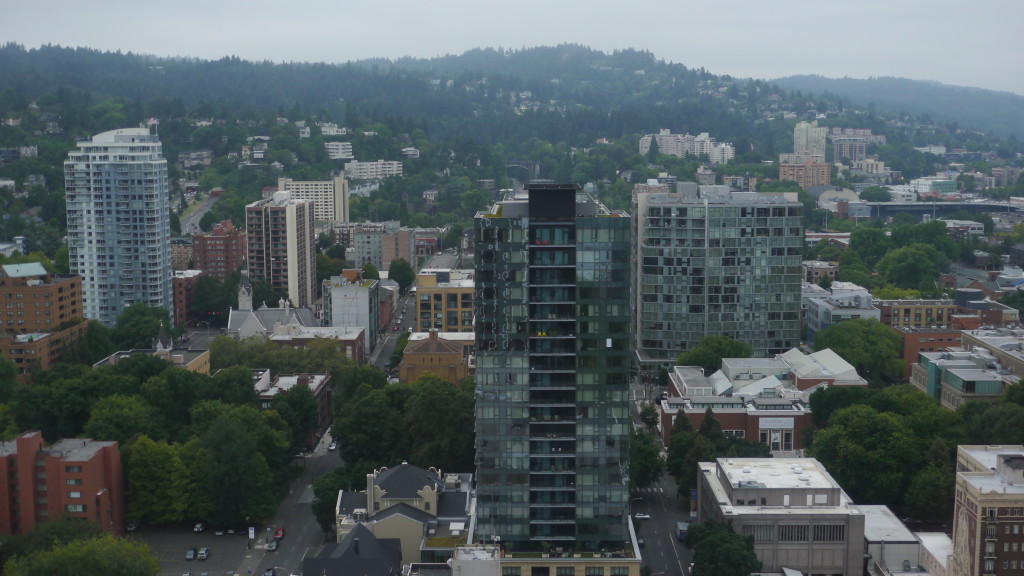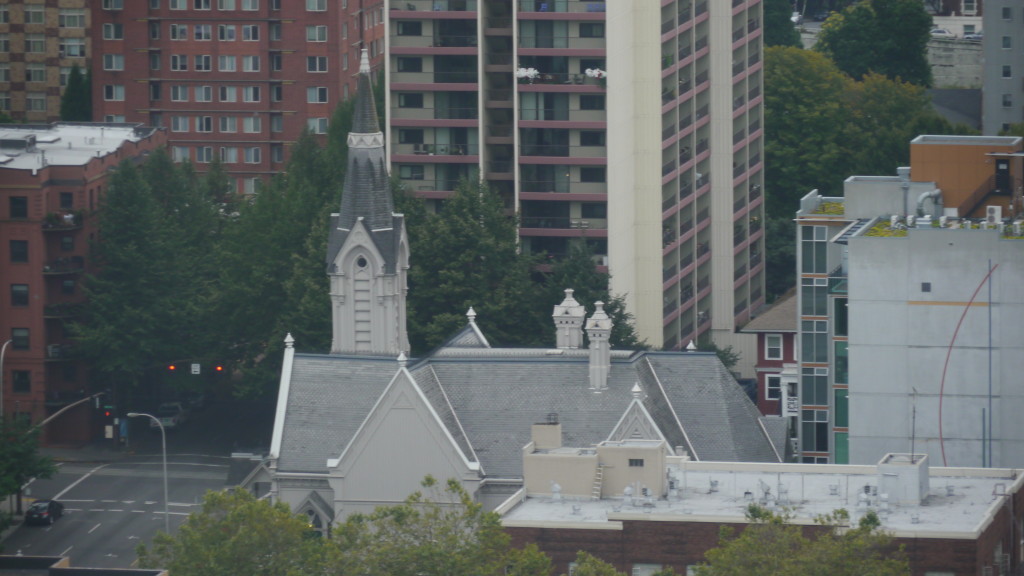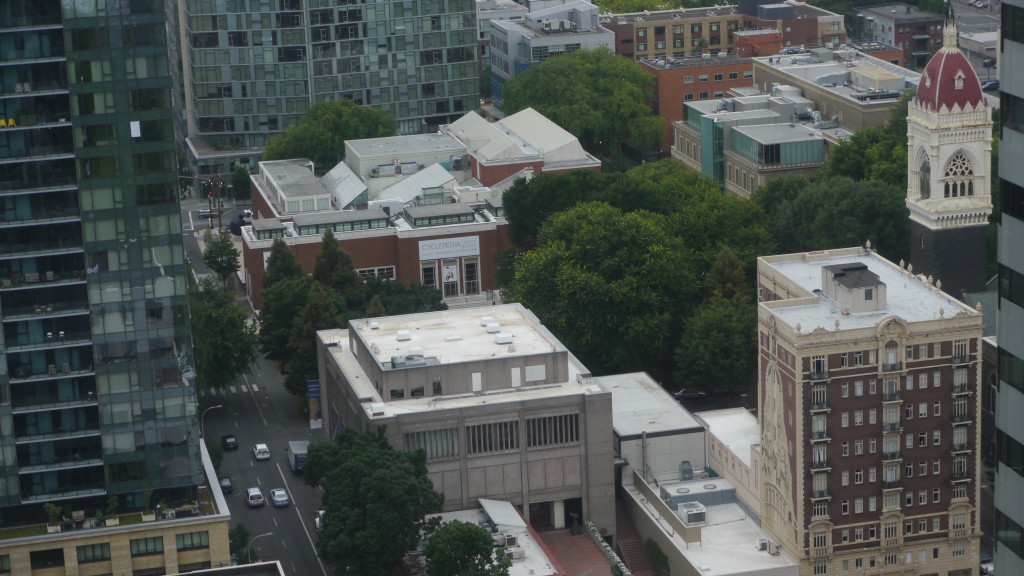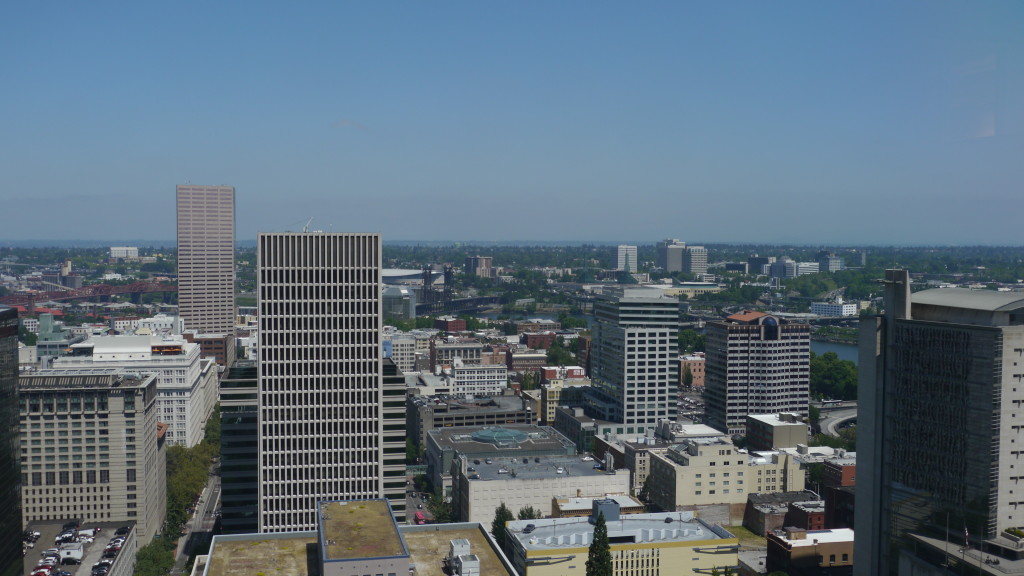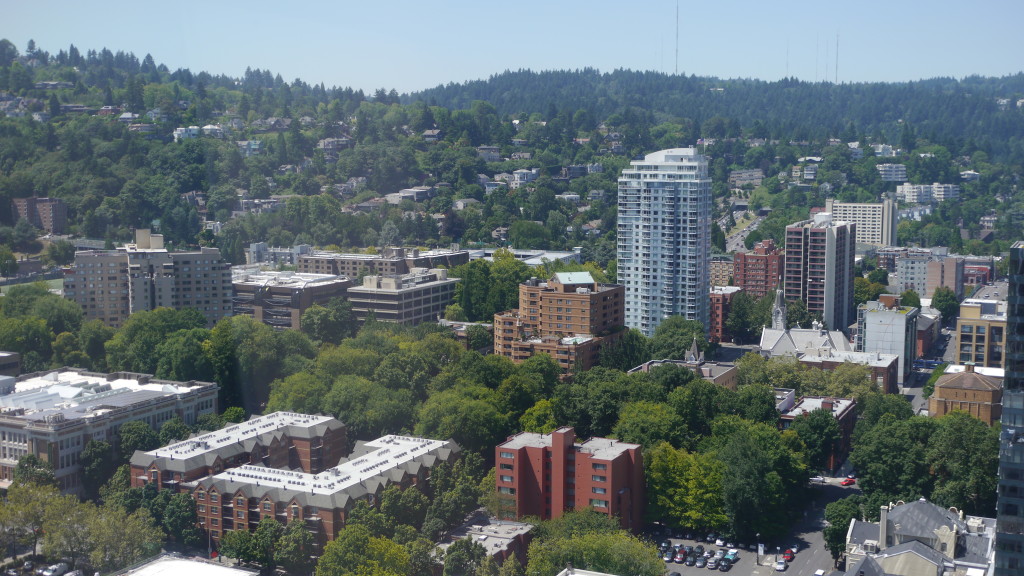 More timelapse videos!
This one has some stuff filmed in other places, but I'm adding it here anyway…